We are a group of passionate individuals who strive to transform the retail healthcare word and are committed to creating an environment of innovation and collaboration.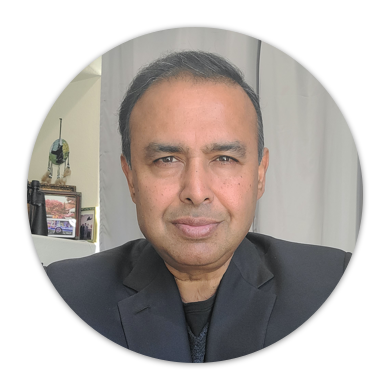 VIJAY SIKKA
FOUNDER & CEO

Vijay Sikka is the Founder, Chairman and Chief Executive Officer of Sikka Software Corporation. Under his leadership, Sikka Software has grown from a start-up to have over 35,000 practice installations and 120m patients on its platform for healthcare on the demand side and over 50 companies which have built applications on the supply side. Prior to Sikka Software, Vijay has worked in Artificial Intelligence and decision systems for more than 25 years of experience with large scale projects at Intel Corporation, National Institutes of Health, Glaxo Smith Kline, Roche and UCSF affiliates. In 1996, Vijay founded IBrain Software, Inc. that used to compete with Informatica, Hyperion and Cognos and served as its CEO until its acquisition in 1998 by Entigen Corporation, a healthcare information company that later became part of Roche. After that Vijay co-founded Bodha.com that was acquired by Peregrine Systems/Remedy that later became part of BMC Software. Vijay holds an M.S. degree in EE and AI from Syracuse University, New York, pursued doctoral studies in neurosciences at Stanford University (incomplete Ph.D), and is a Registered Continuing Education Provider in California. He is a frequent speaker at big data, AI, healthcare, technology and quality meetings. Vijay's book on Maximizing ROI on Software Development was published by Taylor and Francis International and earns him a proud royalty check every few months.

Vijay was invited keynote speaker at the Digital Health World Conferences in 2019 and 2020, AI Global Forum 2020 and Biohacking Congress in London in 2020. He has published and presented in many artificial intelligence and neural network meetings and conferences including International Joint Conference on Neural Networks, SPIE, IEEE, AAAI and CHMT and the precursor of NeurIPS.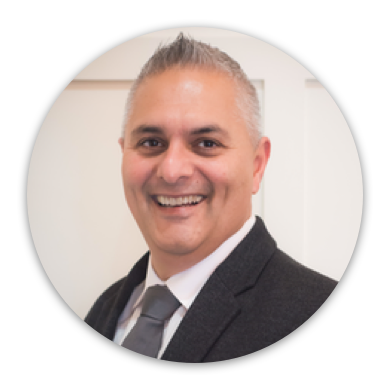 JASPRIT SANDHU
VICE PRESIDENT, FINANCE

Jasprit has over 20 years of experience building global teams, leading capital raising, driving growth and finance operations from inception through IPO, as well as leading financial and strategic exits. Prior to joining Sikka, Jasprit served as VP of Finance at Emergent Technology Holdings, an international block-chain FinTech focused on payments from emerging countries using a proprietary gold backed digital token, where he was responsible for building up the international finance and tax organization. Jasprit was a VP of Finance at Redbubble Inc., a global online art / consumer products marketplace, where he led the team from inception through an IPO. Prior to Redbubble, Jasprit served in various financial leadership roles in the Silicon Valley. He is a California CPA, who began in career at Ernst and Young and PricewaterhouseCoopers. Jasprit graduated from the Haas School of Business from the University of California at Berkeley.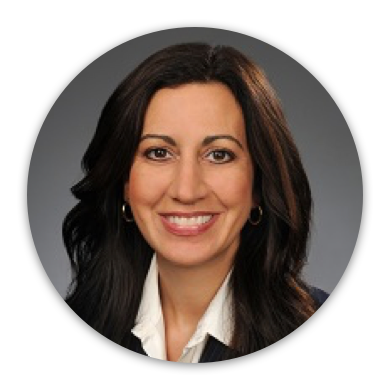 ELENA CARROLL
FINTECH BUSINESS LEADER

Elena Carroll is a leading strategic, product and operational executive within the FinTech and Big Data industries. Prior to working with Sikka, Elena held several executive leadership roles at Mastercard, where she made significant contributions in growing its data business, launching commercial payments products, and driving digital transformation of its go-to-market operating model across international markets. Elena received her BBA in Marketing from University of Massachusetts at Amherst and an MBA in Marketing & General Management from New York University's Stern School of Business. She also completed the Business Marketing Strategy program at Kellogg Executive Education.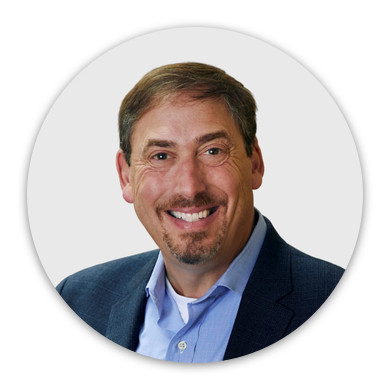 LEWIS GOLDMAN
INSURANCE BUSINESS LEADER

Lewis Goldman has over 20 years of experience in insurance and financial services, leveraging data for disruptive innovation across a variety of products and services, and is leading Sikka Software's Insurance business. Before working with Sikka, Lewis served as executive of LendKey Technologies, a FinTech company. Prior to LendKey, Lewis worked for several years in insurance, including as head of marketing and product for Global Life Distribution and the MetLife direct to consumer life insurance business. He brings a track record of success nurturing and scaling businesses through marketing, new products, new channels of distribution, partnerships, and cross-sell at companies where he worked including Citigroup, LinkedIn, 1800flowers.com, Amazon, New York Life, and several FinTech and InsurTech startups. Lewis currently teaches marketing at St. Johns University, and is a graduate of Harvard University and Columbia Business School.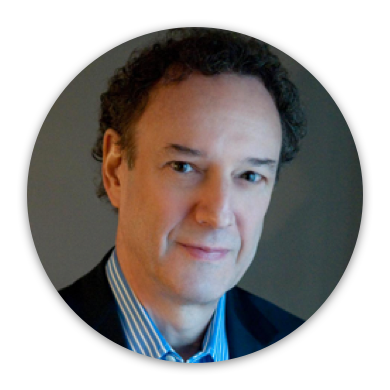 GERRY MINTZ
INSIGHTS BUSINESS LEADER

Gerry leads Insights Business at Sikka Software Corporation. He has spent 20+ years as strategic business leader and advisor in the financial software and information business. He has grown global businesses ranging in size from $10m to $600M. Gerry served previously as CEO of PerTrac, President of Gartner Executive Programs, EVP and Global Head of Enterprise Information Systems at Reuters and CEO of FAME. He is the Founder and Managing Partner of Percepta Partners, a strategic consultancy focused on the information business; has also been a member of several Boards.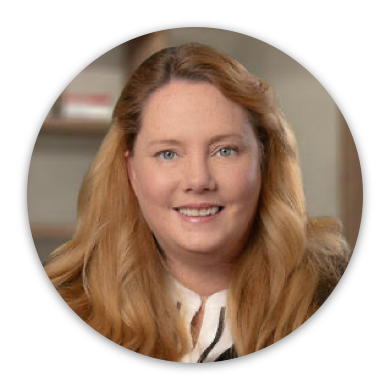 JENNIFER SCARBERRY
ANIMAL HEALTH BUSINESS LEADER

Jennifer Scarberry has enjoyed an expansive career in the Animal Health market for over 25 years. She started in sales at the age of 20, and has progressed in her roles and responsibilities to include CEO & Founder, Director of Sales, National Sales Trainer and Regional Manager. She founded AAAExecutives, which assists organizations entering the Animal Health market while developing and executing go-to-market (GTM) strategies. Jennifer's experience in Animal Health has a span that reaches across Pet Food, Pharma, Distribution, Diagnostics, Home Delivery, Flea/Tick, Private Label, OTC, E-Commerce, Data/SaaS, and so much more. Her expertise is highly prized and she has worked with a large number of organizations to help them successfully launch their North American business. In her spare time, Jennifer enjoys playing golf with her partner Todd, as well as tending her garden, trying out a new recipe, watching college basketball, and she loves to travel to explore new places.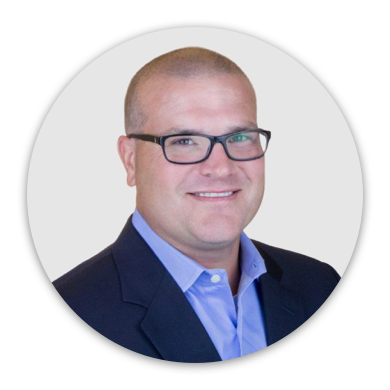 RYAN LAWSON
OPTIMIZER AND KPI BUSINESS LEADER

Ryan Lawson has over 20 years of management level business development, operations, value creation and customer success experience all within the healthcare sector. Prior to joining Sikka, Ryan serviced as the Director of Value Creation for a large dental industry DSO. Ryan possesses a deep understanding of how to create lasting value within the group dental space. He previously held leadership positions in both the wound care and pharmacy services space. During his free time, Ryan enjoys spending time with his wife, Nancy, and son, Noah enjoying the outdoors and participating in sports.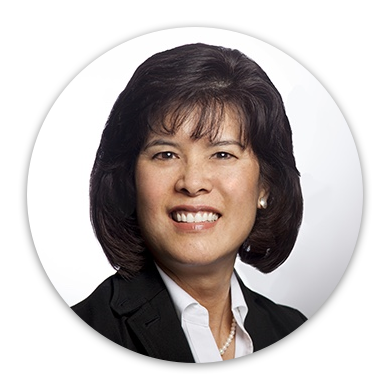 SALLY TAKEMOTO
VICE PRESIDENT OF HUMAN RESOURCES

Sally Takemoto has worked as VP of Human Resources for Network General Corporation and Proxim, Inc. and held management positions at Vitalink Communications Corporation and NCR. She holds a BS in Business Administration with a concentration in Management from Santa Clara University. She has extensive HR and Facilities management experience for companies of 1,000 employees in over 20 countries.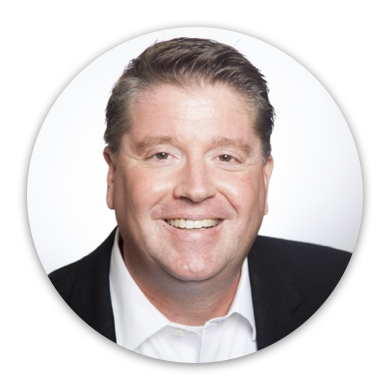 ROGER TELEGAN
PRIVACY OFFICER & DIRECTOR OF INFORMATION TECHNOLOGY

For over 10 years, Roger has worked as the Director of Information Technology and Privacy Officer at Sikka Software. Prior to this, he worked in a busy dental office in Central California and at AT&T in Data Network and Networking Security. Roger has strong domain and cloud infrastructure experience as well as a deep understanding of data security and HIPAA compliance.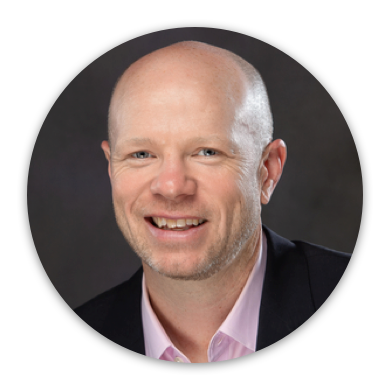 JEFF PICKETT
DIRECTOR, GROWTH MARKETING

Jeff Pickett is equally passionate about storytelling and data analysis, making him the consummate modern marketer. He has worked across highly regulated industries for over a decade – in environmental services as Director of Marketing for ACTenviro and asset management for Oaktree – and is an advisor to the two-sided marketplace SaaS startups EVmatch and Bevv. Previously, Jeff was employed in the entertainment industry, and, as a filmmaker, screened his work in festivals across the globe, from Rotterdam to Austin to Warsaw to Khanty-Mansiysk, Siberia. Born and raised in Portland, OR, Jeff earned his undergraduate degree (with honors) from Yale, an MFA in film production from USC, and, most recently, an MBA at Wharton's San Francisco campus, earning the rank of Palmer Scholar. Jeff is a devoted husband and father of three, a California resident for over 20 years and a lover of art, cycling, tennis and cuisine, all of which can be enjoyed in abundance in the Golden State.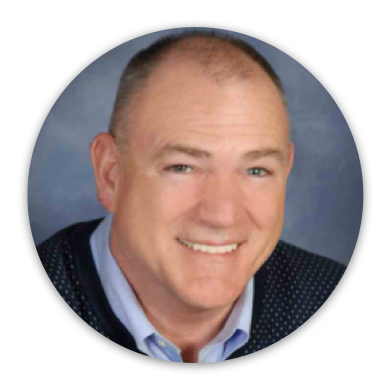 DON APGAR
API & PAYMENTS CONSULTANT

Don is a seasoned sales and business development executive with many years of leadership experience in API, platform integration in fintech and electronic transaction processing. In addition to leading solutions teams for both enterprise and SMB markets with industry leaders such as First Data, Citigroup and Bank of America, Don has also held senior management and advisory roles with several start-up ventures and regional ISOs.